2019 Vancouver Fringe Festival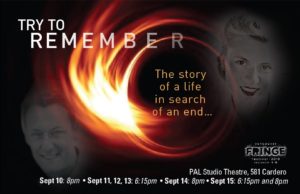 We know how to bring life into this world, but we don't have a graceful passage for ushering it into the next.
This is the story of a life in search of an end…told through film, dance, comic and dramatic scenes.
Making its world premiere at the 2019 Vancouver Fringe, Try to Remember is a poignant journey into the realms of dementia performed with pathos, humor, and dignity by senior members of CAEA.

Try to Remember tells the story of one family and of the 1.1 million Canadians affected directly or indirectly by the disease.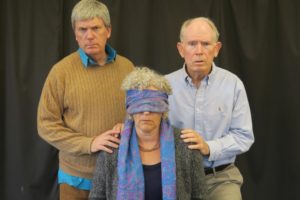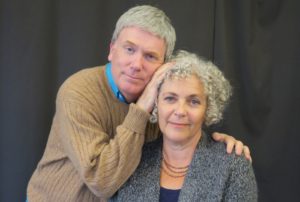 Watch a film of the final performance.
Creative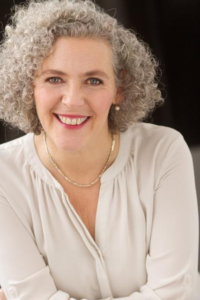 Jackie Minns – Millie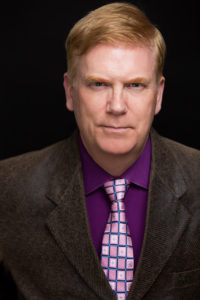 David C. Jones – Mike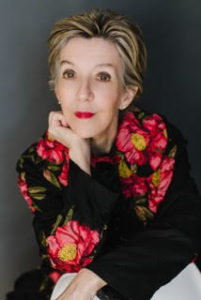 Linda Pollard – Choreographer/Assistant Director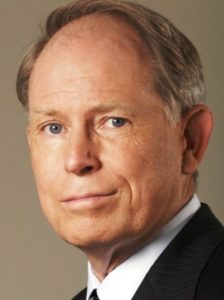 R David Stephens – David
Writer, Producer, Director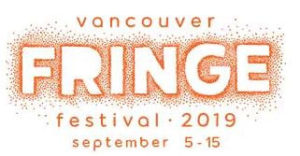 Fringe Festival Venue
​PAL Studio Theatre
300 – 581 Cardero Street
Vancouver BC